As your Congressman in the U.S. House of Representatives for Arizona's First Congressional District, each year I have the privilege of nominating a limited number of students for scholarships to attend a military service academy. The U.S. Service Academies are among the most highly respected educational programs in the nation. To be admitted to an academy, applicants must meet stringent academic, physical and medical requirements specified by public law. As a cadet/midshipman at the academy, students will be provided a fully-funded four-year college education. The honor of attending an academy comes with an obligation and commitment to serve for a minimum of five years upon graduation.
The online application portal for my office is now closed, as the deadline to file a submission was October 6, 2023. 
For additional questions regarding the application process please refer to our academy resource guide and FAQ link below, or contact Chelsea Lett, Service Academy Coordinator, in my District Office at (480) 946-2411. 
Academy Resource Guide for AZ-01
Academy Contact Information: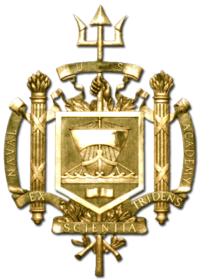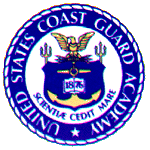 *The U.S. Coast Guard does not require a congressional appointment. Appointments are considered solely on the basis of an annual nationwide competition.