Service Academy Nominations
2021 Service Academy Applications CLOSED!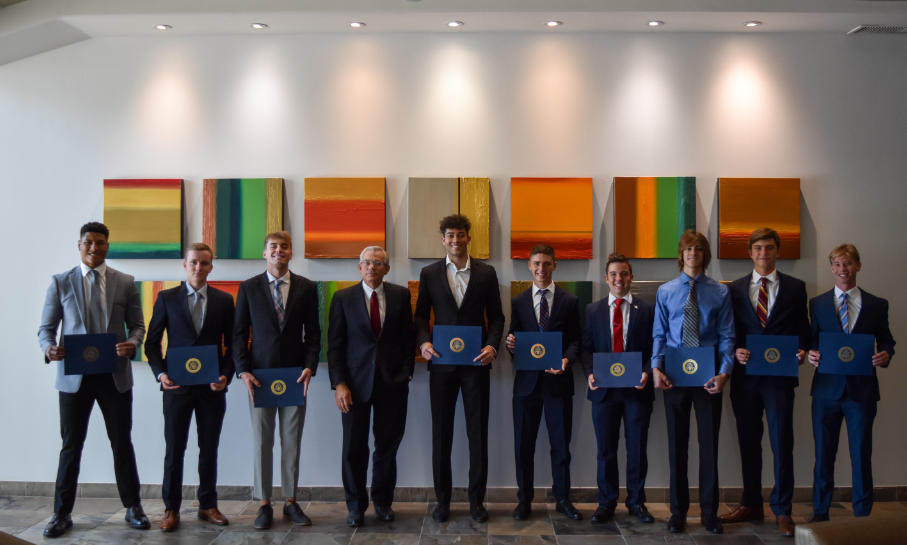 As your Congressman in the U.S. House of Representatives for Arizona's 6th District, each year I have the privilege of nominating a limited number of students for scholarships to attend a military service academy. The honor of attending an academy comes with an obligation and commitment to serve for a minimum of five years upon graduation.
Please note that once this preliminary electronic form is completed and submitted, please mail all additionally required supporting documentation such as transcripts, letters of recommendation, a personal statement, and test scores, to our District Office at 14500 N. Northsight Blvd. Ste. 221, Scottsdale, AZ 85260. If you have any questions please refer to our FAQ link below. If you are still in need of additional assistance please contact Lydia Macias, of my District Office staff at 480-946-2411. 
The deadline to submit a completed application was Friday, October 8, 2021.
For additional information on the Service Academy nomination application process, please contact my District Office staff at 480-946-2411.