Congressman Schweikert Questions U.S. Treasury Secretary Janet Yellen on FY 2022 Budget Proposal
WASHINGTON, D.C. - Today, Congressman David Schweikert (AZ-06) joined the House Ways and Means Committee Hearing on President Biden's
 Proposed FY 2022 Budget with Treasury Secretary Janet Yellen.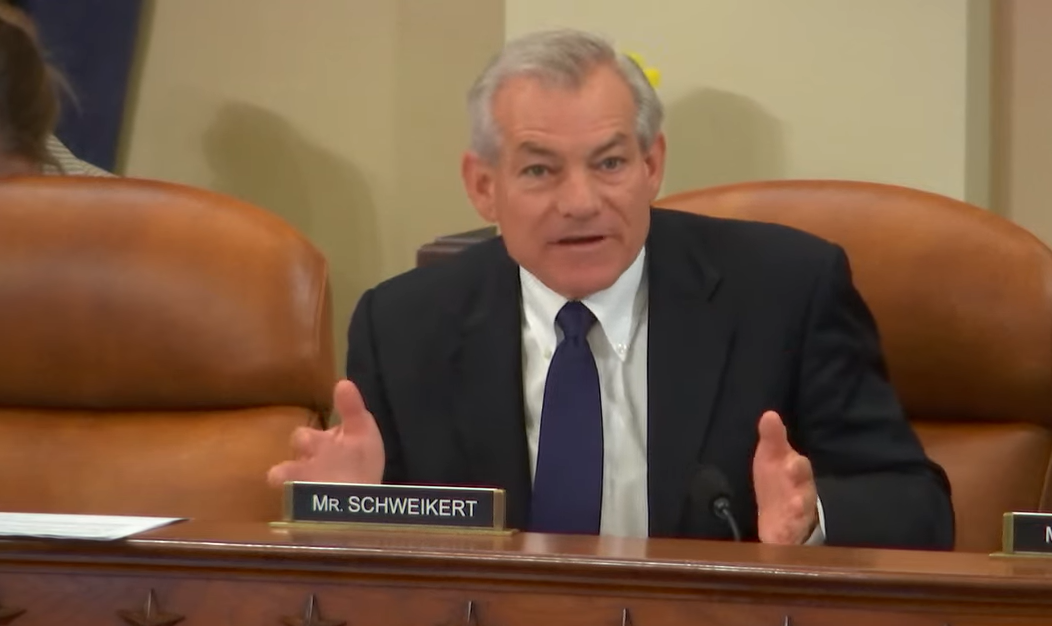 Click the image above to watch Congressman Schweikert's full remarks with Secretary Yellen.
Rep. Schweikert: Thank you, Mr. Chairman. And just quickly, because it's getting quite old, the 83 percent comment for the top one percent is, you know, that's been debunked so many times. I know it's part of urban folklore for the Democrats. I'd like to submit to the record the actual facts. Madam Secretary, we've been actually doing a project in our office because I know you've made a commitment that the tax hikes will cover the spending proposals, the increase in spending proposals. We're actually noticing they don't line up. And now that we're actually seeing some outside groups on both moderate, to liberal, to conservative, score the actual receipts coming from the tax hikes that at least our current math right now is the revenues would actually only cover about half the new spending proposals. But knowing your commitment that you intend to cover all the new spending with new revenues, new receipts. Am I to expect the country to soon have a value added tax, a VAT tax proposal? How are you going to cover that differential? Should that be something in your consideration, Madam Secretary?

Secretary Yellen: We have not proposed a VAT tax. That is not part of our budget or the American Family Plan or Jobs Plan. And we do believe we can discuss the details of that scoring. I know that the scoring that's been proposed for the compliance of parts of our proposal, the IRS investment, is less than our score and this is a very large change and it's very difficult for the CBO. 

Rep. Schweikert: Madam Secretary, and I'm sorry, it's the tyranny of the three minute clock. And look, we all have to live by joint taxes scores because that's how you will move towards reconciliation. But when we start to see is some of the scores coming out, they actually only gave you almost one third the revenue calculations on your capital gains tax and without the changing of basis it actually lost $33 billion. And if those actually flow into the joint tax, you are nowhere near covering this increase in spending with your tax hikes. I know you and the president have made a commitment that you're covering the new spending with these tax hikes. What other revenue sources will you be planning to pursue to cover that spending?

Secretary Yellen: I'm sorry. What we said is that we had proposed a series of spending proposals and tax changes that we estimated would cover the cost over 15 years. We didn't set down a marker that it is.

Rep. Schweikert: I don't think that's what you said actually in your opening statement. So with that, Mr. Chairman, I yield back.

###